Financial solutions that connect you to the world in a
simple way
About BeeTech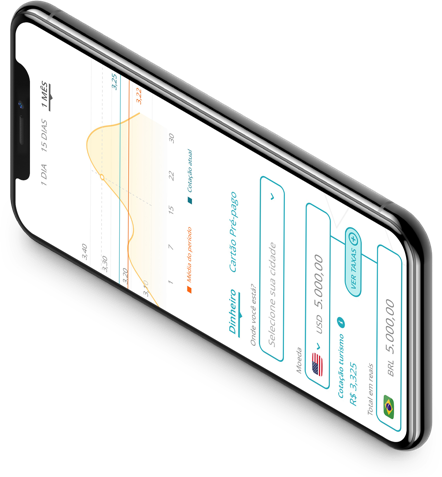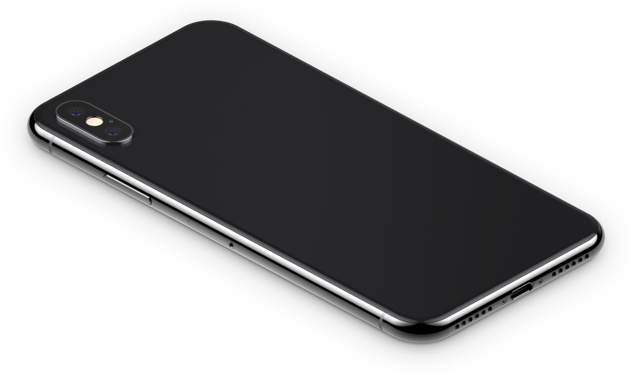 About
Let People
Bee Global
We believe that you shouldn't be restricted to local financial services. For us, everyone should be able to have a global life and explore opportunities around the world in a simple and transparent way, with the support of an efficient and human customer service.
That is why we develop international payment solutions and cross border infrastructure. We want to change the way you connect yourself to the world and make it easier for you to achieve your global dreams.
Who believes in
BeeTech
BeeTech's official partner
Our Pillars
Freedom

We believe that everyone should have access to the world's best opportunities.

Transparency

We got rid of high fees, hidden costs and generic customer service.

Convenience

We make processes easier and without the bureaucracies of the past..

Integration

We constantly work to offer a complete and fully digital solution.

Safety

We develop our solutions with the latest technology to offer safer and more reliable products.
Our Products
FXaaS API
Cross-border payments API
Open Payments
Payouts to Brazil
BeeCâmbio
Online currency exchange
Remessa Online
International transfers
Beeconnect
Platform for partner's
Remessa Online for Business
International transfer for companies